You can keep your phone up to date using HyperOS Updates! You can download latest versions of HyperOS using HyperOS Updates website. If you don't know some terms about ROMs you can read our guides below. Don't forget, these ROM links are provided from Xiaomi and all files are official.
Latest HyperOS App Updates
Download last HyperOS System App updates for MIUI and old HyperOS versions.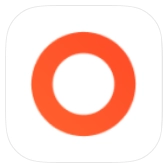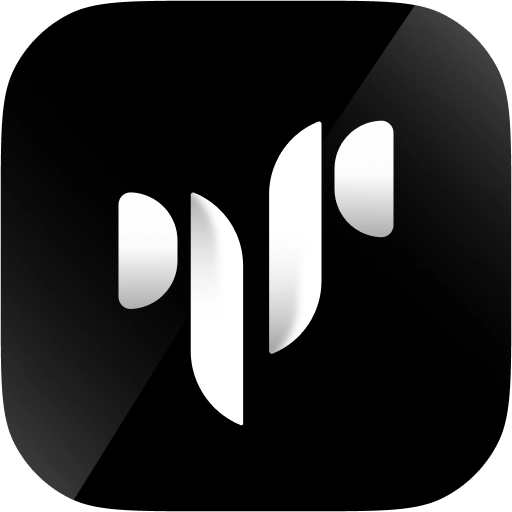 HyperOS Mi AI Translate
4.7.0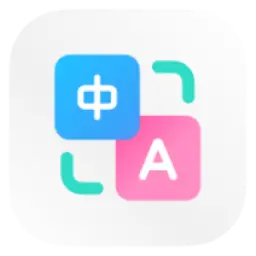 HyperOS Mi AI Engine
2.0-2023120419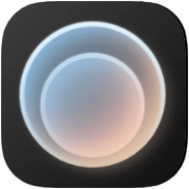 HyperOS Cast
15.1.0.2.3c7fa79.2924956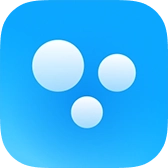 Latest HyperOS Updates
Download last HyperOS updates of Xiaomi, Redmi and POCO smartphones.
Xiaomi 13T
V14.0.6.0.TMFMIXM
Redmi 13C / POCO C65 Global
V14.0.1.0.TGPTWXM
Redmi Note 11E
V14.0.9.0.TLSCNXM
Redmi Note 10 Pro
V14.0.4.0.TKFTWXM
POCO C40
V13.0.17.0.RGFTRXM
Blog
These quick guides can help you. If you are don't know anything about MIUI you can learn everything from below.